April 22nd - 24th saw the National Accordion Organisation of Great Britain hold its annual Championships at the Adelphi Hotel in Liverpool.
Hohner were in full support of the weekend with their Artists: Elsa Goudy and Kristap Ginters both were in concert during the Friday and Saturday evening's programmes. Saturday afternoon's Masterclass by Frederic Deschamps was well attended with in-depth knowledge and enjoyed by all, especially students and teachers.
Accordion Centre Birmingham were present along with Sutherland Trading to give support. Thank you Frederic.... "FUN" is the word and in any colour you like.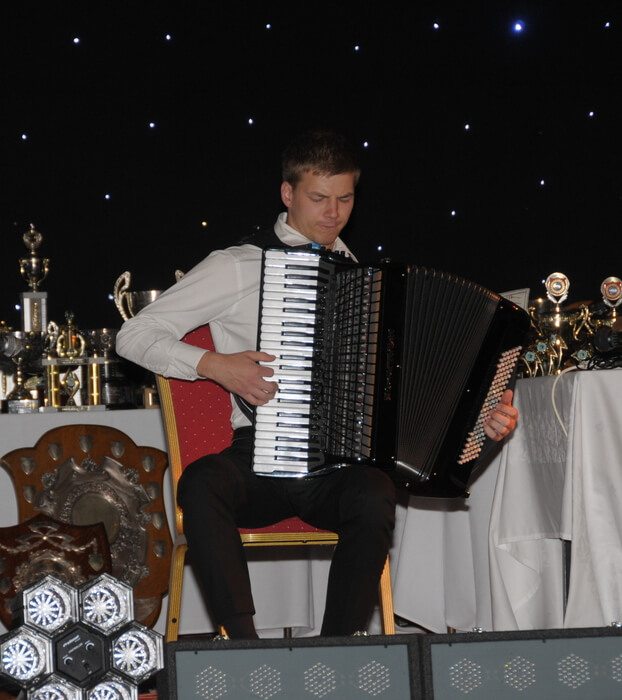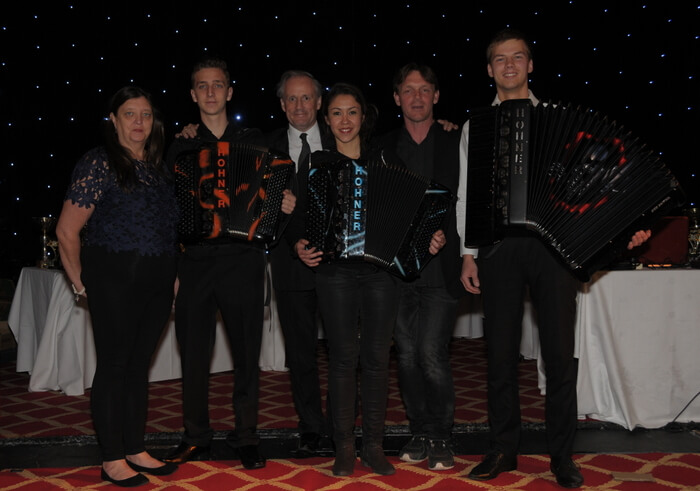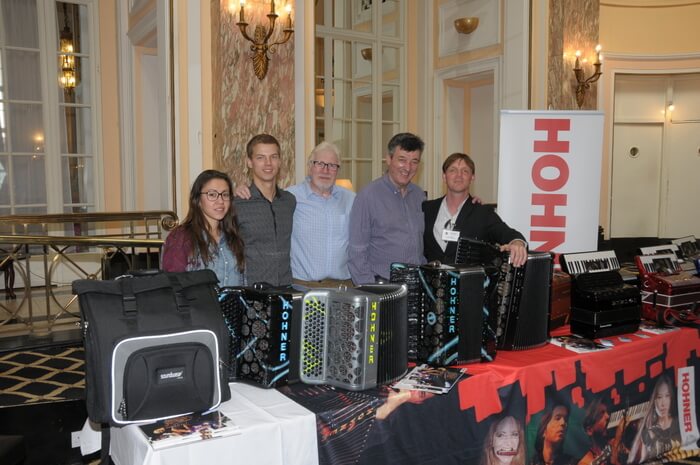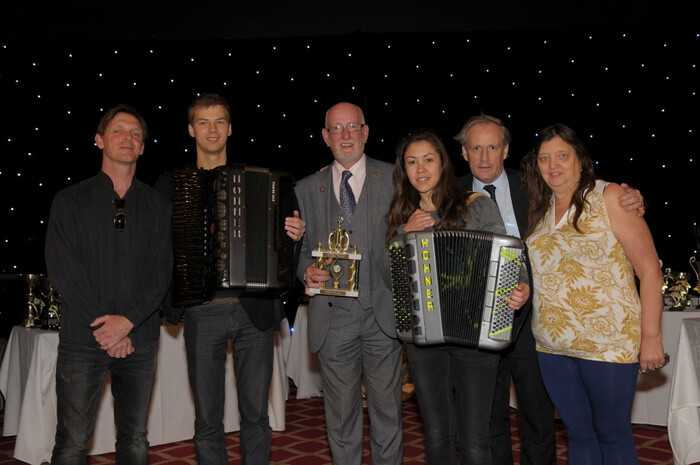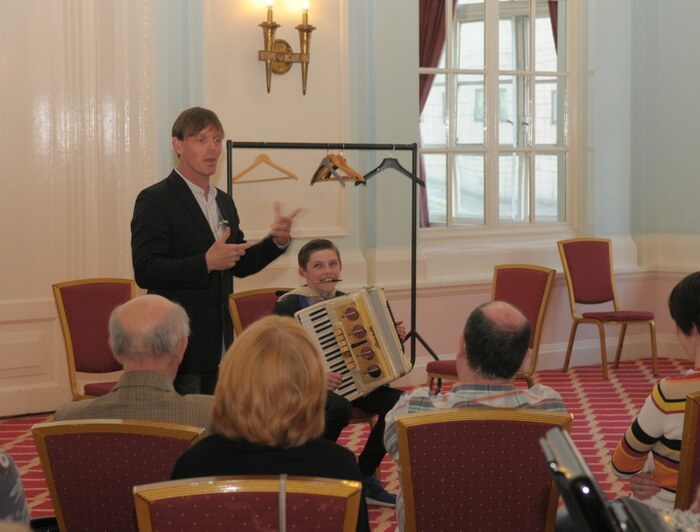 See you in 2017 April 21st - 23rd Adelphi Hotel Liverpool.